We've just developed a new service for our SenseView application: a multipurpose sensor data logger allows to connect, monitor, track and share sensoric data! For now the app works with internal and some BT sensors, but now we extend a support for Bluetooth Low energy.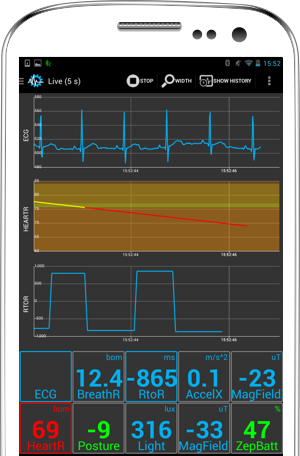 Service should work with any iPhone Bluetooth Smart (BT LE) heart beat sensor, for example Polar H6/H7, 60beat blue, Beets blu, Wahoo Blue HR and similar.
We use it with Zephyr HxM Smart/Google Nexus 7 2013.
I'm kindly asking anyone who has a listed or similar equipment (BT LE HR sensor and Android 4.3) and is willing to help, to contact me.
Thank you in advance