Hi Everyone, I've decided to open up my personal data tracking web app to the public. It has a few unique features including:
Logging for the whole family
Fairly robust Voice Logging via Google Home/Assistant
Fine-grained data export
Dashboards for Daily Events, Activities, Health and Wellness, Foods, Beverages
I've included a few screenshots of my actual data below. We also use it to chart our kids' health and symptoms/incidents.
Please try it out and let me know how I can make it more useful. EventLoggers.com
PS. It uses Google account linking for signing in because Google Assistant requires it for Voice Logging, so I thought I'd kill 2 birds with 1 stone. If that infuriates you, please let me know.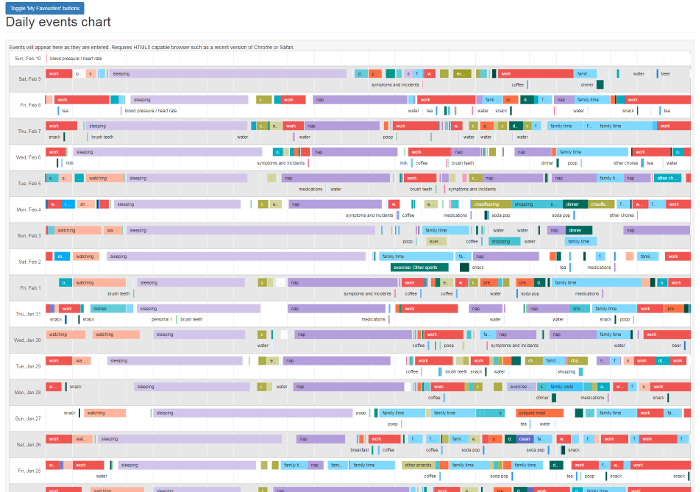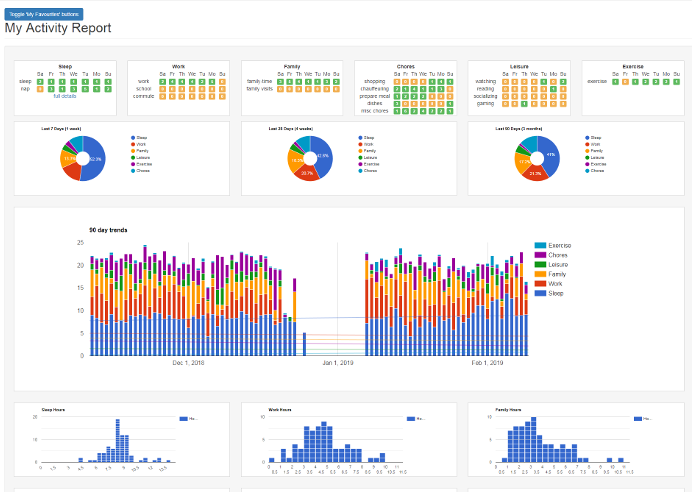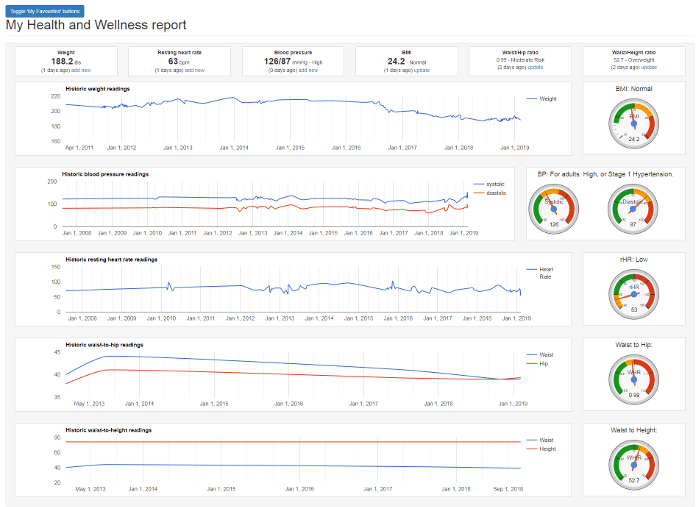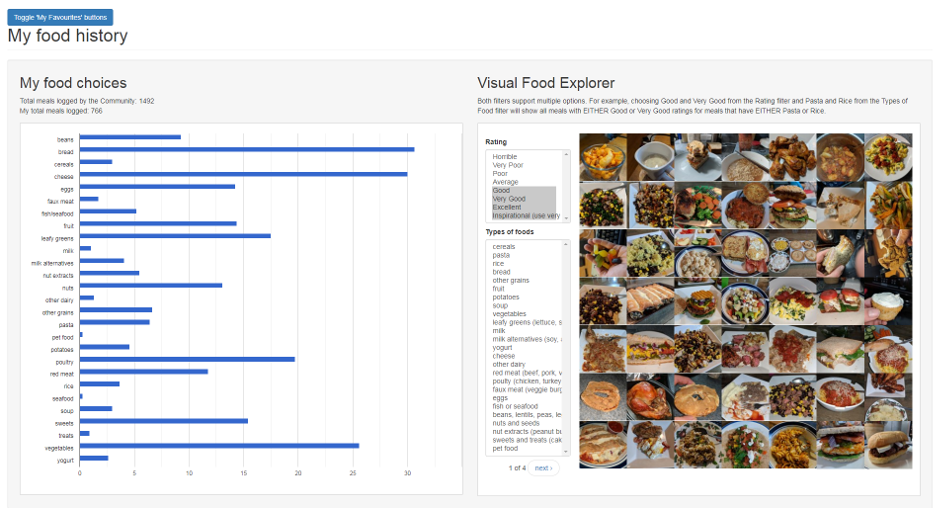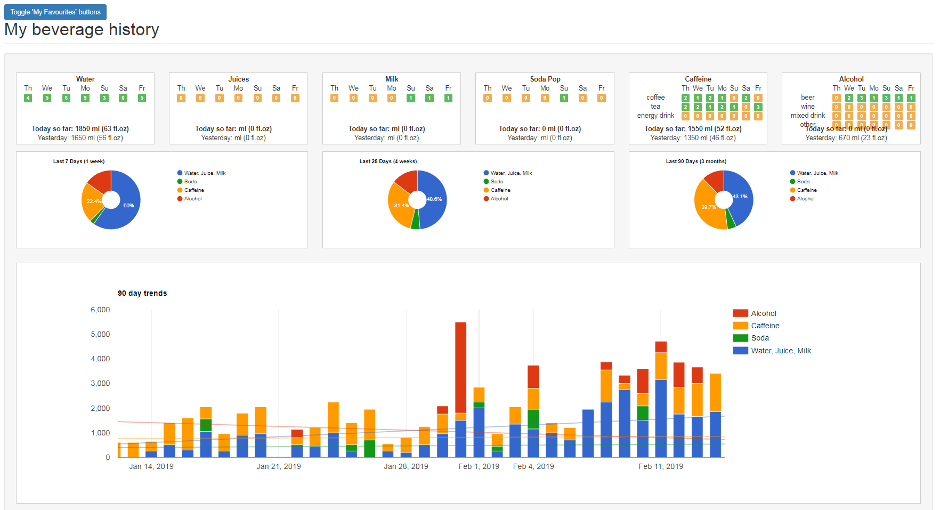 Youtube demo video for using Google Home/Assistant to log events - https://youtu.be/iXEiNHjddtI