Hello there!
Just wanted to let all of you know about the major update of my.aidlab.com. It was rewritten from the ground up, so I won't cover all the changes here, but the most important are: the data comparison chart, ECG exporter, and smart notifications.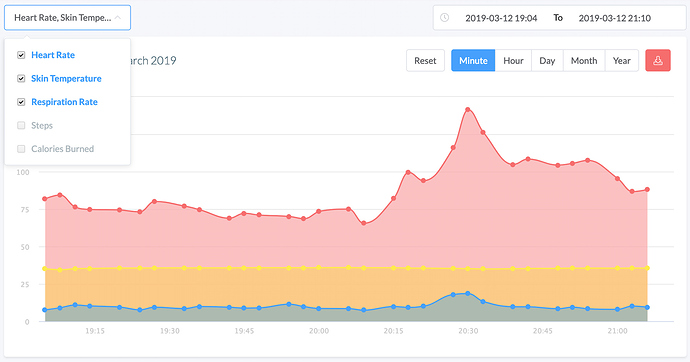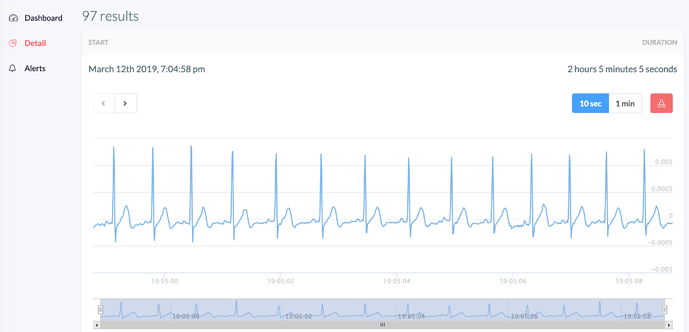 Ever wonder how your breathing pattern changes during sleep time
? … or your heart rate? And everything relating to different sleep phases?
Well, now you can.
Hope you'll enjoy it.