After not having much luck with the Fat Secret app and gained a lot of weight on a high protein/low carb diet I decided to revisit the voice calorie counter I made for Android but change it so that it would track qualitative food ratings a bit better.
To improve my diet I tracked good or "star" foods which I self rated for fiber content, low sodium or micronutrients… Basically anything I thought was pretty beneficial I gave a star.
Essentially I ramped up my fiber, fruit and veggies intake while also tracking calories and coincidentally my RHR according to my Fitbit Alta dropped 3-4 pts lower than it's been in the past 2 years. I am also losing about 1 lb a week again for the past 3 weeks. I still have a long ways to go to get back to my desired weight of 170 lbs.
I am choosing more of a vegetarian diet rather than keto because I think it is far healthier for my liver which is already burdened by some of my medications.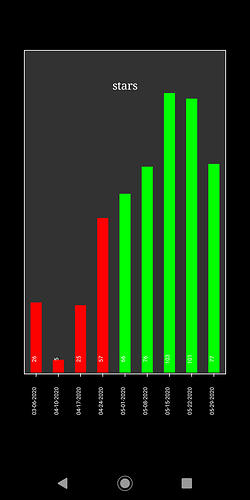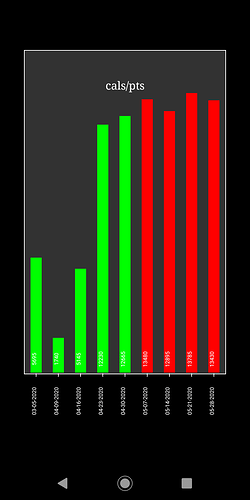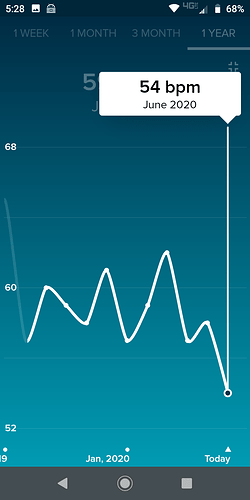 weeks.